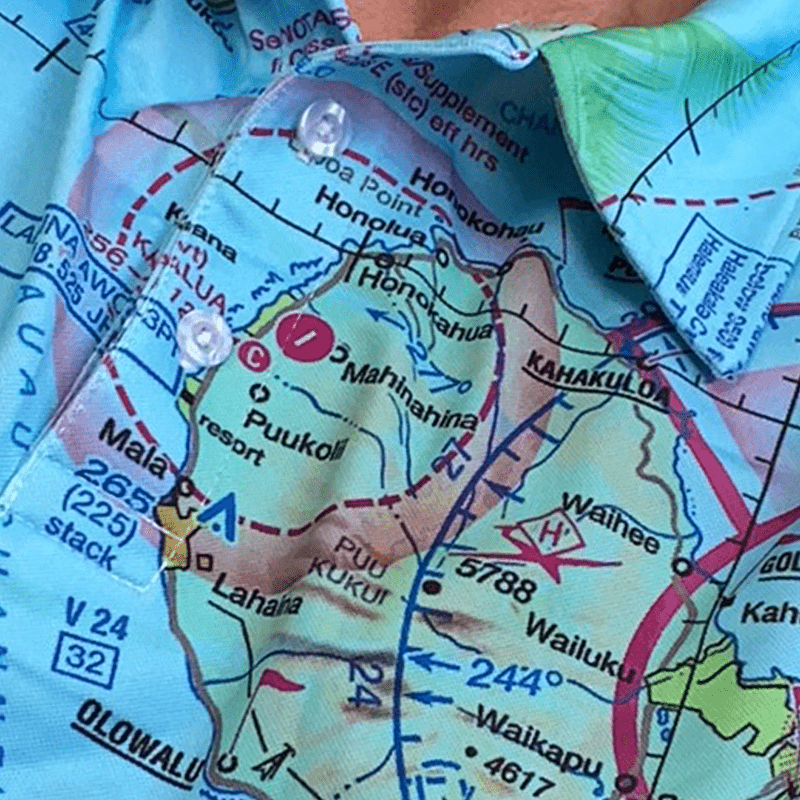 NOT JUST GOOD.
SERIOUSLY AIRWORTHY.
Designed by pilots in Michigan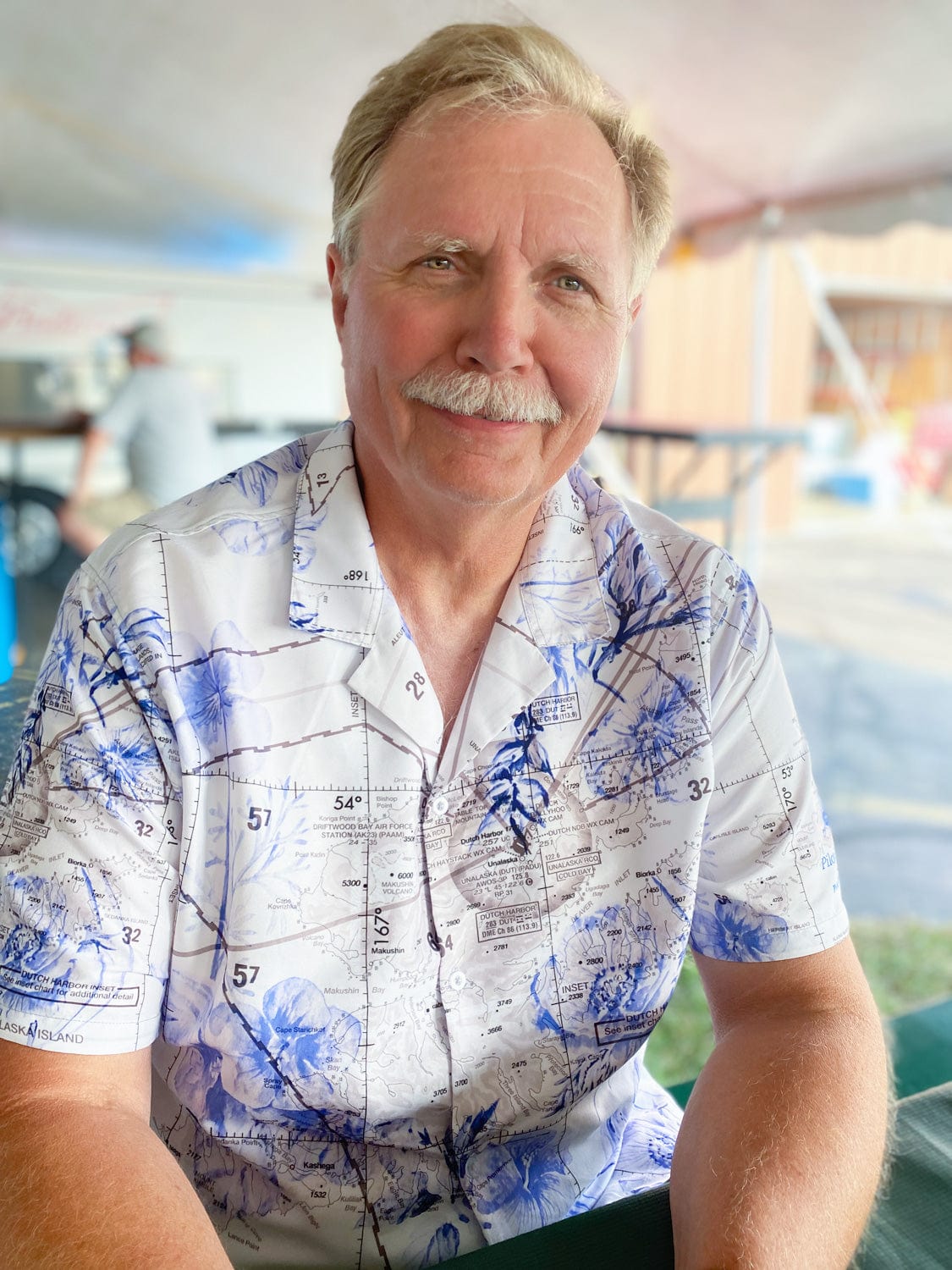 Super light, breathable and comfortable
if you're not wearing a pilot quarters shirt, how will people know you are a pilot?
Start an aviation conversation any time, anywhere, with anyone, for any reason. This is why we started making these shirts.
We love to fly. We also love to tell the world about flight. Let's get more people in the air!
Preflight and Postflight.
you have the controls.
Let customers speak for us
TAKE A LOOK AT SOME OF OUR MOST POPULAR SHIRTS.